Message From
Principal

Dear Student,
Due to Covid-19 pandemic , academic activity in our college has come to a grinding halt. It seems that there is no possibility of regular class work in near future and we can not afford to continue like this. Inorder to ensure that we adhere to advisories of staying indoors the online mode of teaching is to be adopted. To ensure a smooth academic delivery and engage you in a virtual learning process college has been working overtime and in an overdrive. Your teachers have been busy in preparing notes/content as per your syllabus.
In these days College has taken strong steps for further development of in-house ERP and has launched a Learning Management System (LMS) the Islamia College Content Management System short named as IC-CMS. Through the IC-CMS platform all bonafide students of college will be able to login into a particular classroom wherein they will be able to download the syllabus specific content ,which has been compiled in-house by respective faculty members painstakingly since last fortnight. Further a student can upload an assignment and participate in a quiz on said platform.
College has devised a comprehensive time table , which is available on college website and as per the time slots given , a student can have a virtual class with his/her class teacher in an online mode through text chat /audio instruction wherein the student can ,after self study of content in advance, enter into a discussion mode. Further the LMS we are rolling out has an option of uploading of video lecture by a faculty member for his students.
read more..

WATCH ICSC COLLEGE TARANA WATCH ICSC COLLEGE TARANA
Levels of Excellence
The College has achieved many milestones since its inception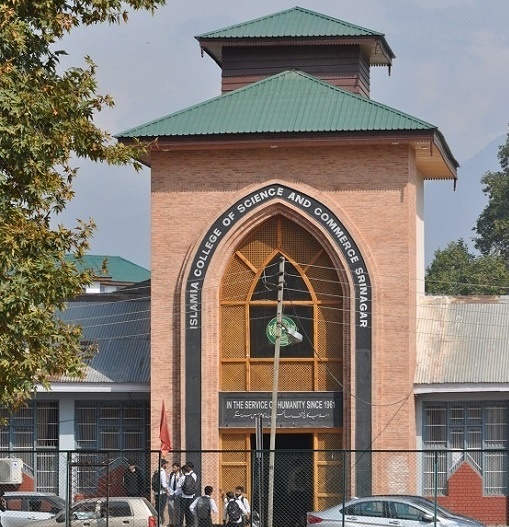 The College has been decleared "College with Potential for Excellence in 2010[...]
The College has been bestowed Grade "A" with CGPA 3.27 (the highest score among Valley Colleges) By NAAC.
Information Technology Support Services(IT&SS)